We are here for you!
Do you have a problem, want to return a product, or do you just want some extra information before making your purchase?
We are always only one click away, let us know how we can help you!
Get in touch
We are available from Monday until Friday between 8:30 and 18:00.
Good customer service is extremely important to us.
We try to answer every question as quick as possible to help you select the product that suits you best or to solve your problem.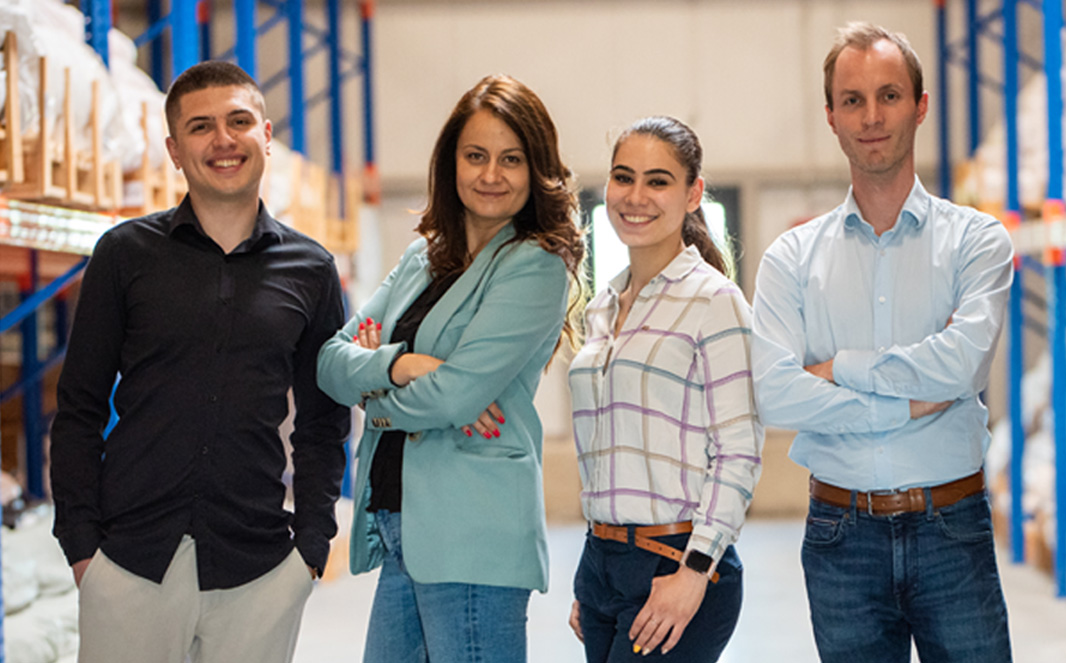 Give us feedback
We would love to hear your thoughts. You can share them by completing the form below: Need a quick answer?
Have a look at our FAQ page. Here we answer all of the most frequently asked questions. We're sure you'll find your answer there. If you still have a question our team is ready to help you!
Consult Our FAQ Page